EARLY BIRD REGISTRATION ENDS AUGUST 16th @ 5:00PM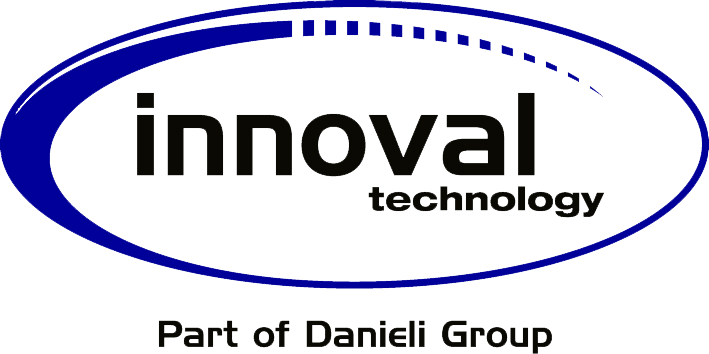 October 9-10, 2019 • Lexington, KY
SECAT is partnering with Innoval to bring this course to you!
Secat, Inc./Innoval Technology are jointly offering an Aluminum Automotive Sheet Training Course. This course will enable you to get to the root cause of problems faster and use your knowledge to improve processes and develop better products.
Increase your knowledge of material behavior during manufacture and in service.
Develop a thorough understanding of automotive sheet from a materials point of view.
Includes a plant tour of the Toyota Motor Manufacturing plant in Georgetown, KY.
Whether you're a potential entrant to the automotive sheet market or anyone in the supply chain—from Senior Managers to Technical Specialists—this course is designed for you.
Need more details?
The course contains the following modules:
Background to the use of aluminium in automotive applications
• Drivers for aluminium use in automotive
• Aluminium structured vehicles
• Growth in sheet production capacity
• Barriers to aluminium use and the need for recycling
Equipment needs and supply chain considerations
• Aluminium rolling and finishing requirements
• Recycling requirements
• Status of continuous casting technologies
Metallurgy basics and 5000-series alloys property control
• Metallurgy fundamentals
• Alloy and temper designations
• 5000-series mechanical property control
Surface control and lubrication
• Cleaning
• Pretreatment
• Surface topography
• Lubrication
Vehicle manufacture
• Closures and hang-on parts
• Aluminium Intensive Vehicles
• Jaguar's Castle Bromwich plant
• Joining technologies
6000-series alloys property control
• Metallurgy of heat treatable alloys
• 6000-series mechanical property control
Surfaces and corrosion
• Corrosion fundamentals
• Aluminium vehicle corrosion
• Corrosion prevention
• Aluminium sheet in the auto paint line
Testing requirements and OEM qualification
• Product standards
• Material testing
• OEM qualification